Today I have been making a leaf material that I hope will be easy to change into other types of plants. I was looking into this tutorial for it, but I changed it quite considerably. I made 2 main colour variations, and further variations for different leaves on the same plant. I re used part of the graph for a different type of leaf. In the future I might turn this into a leaf generator.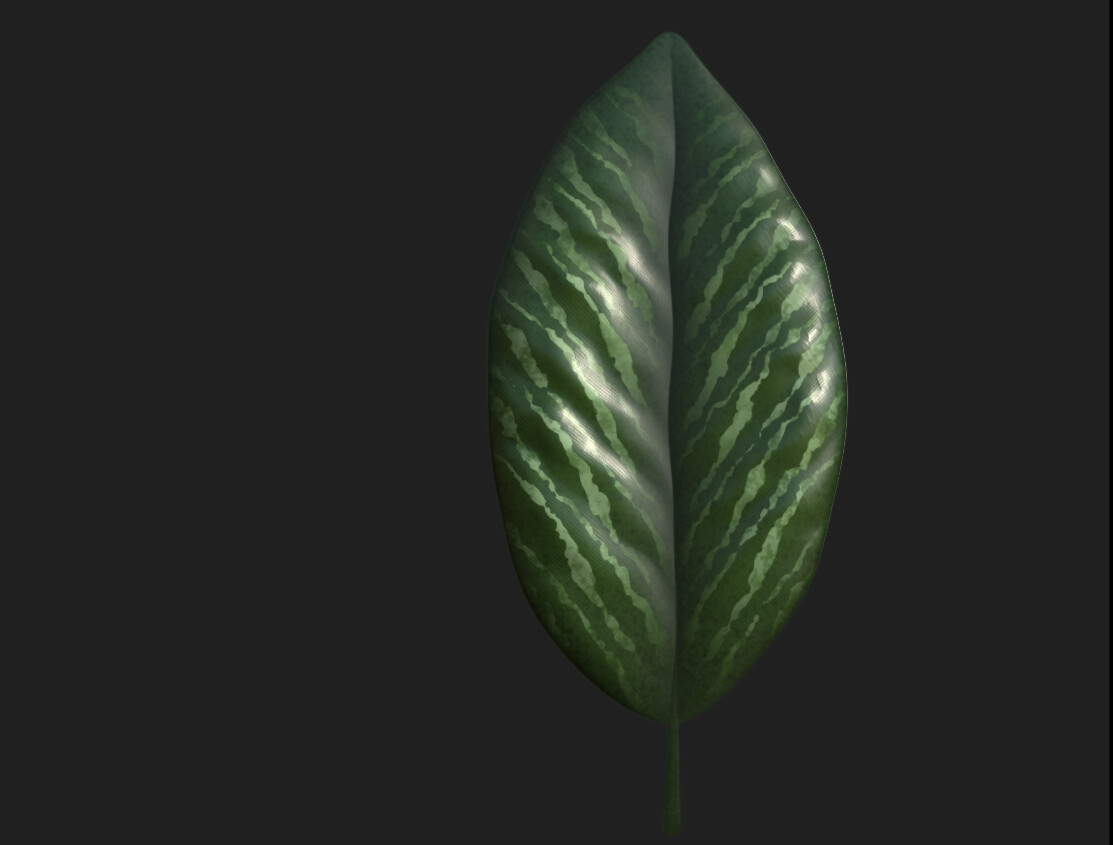 Chinese Evergreen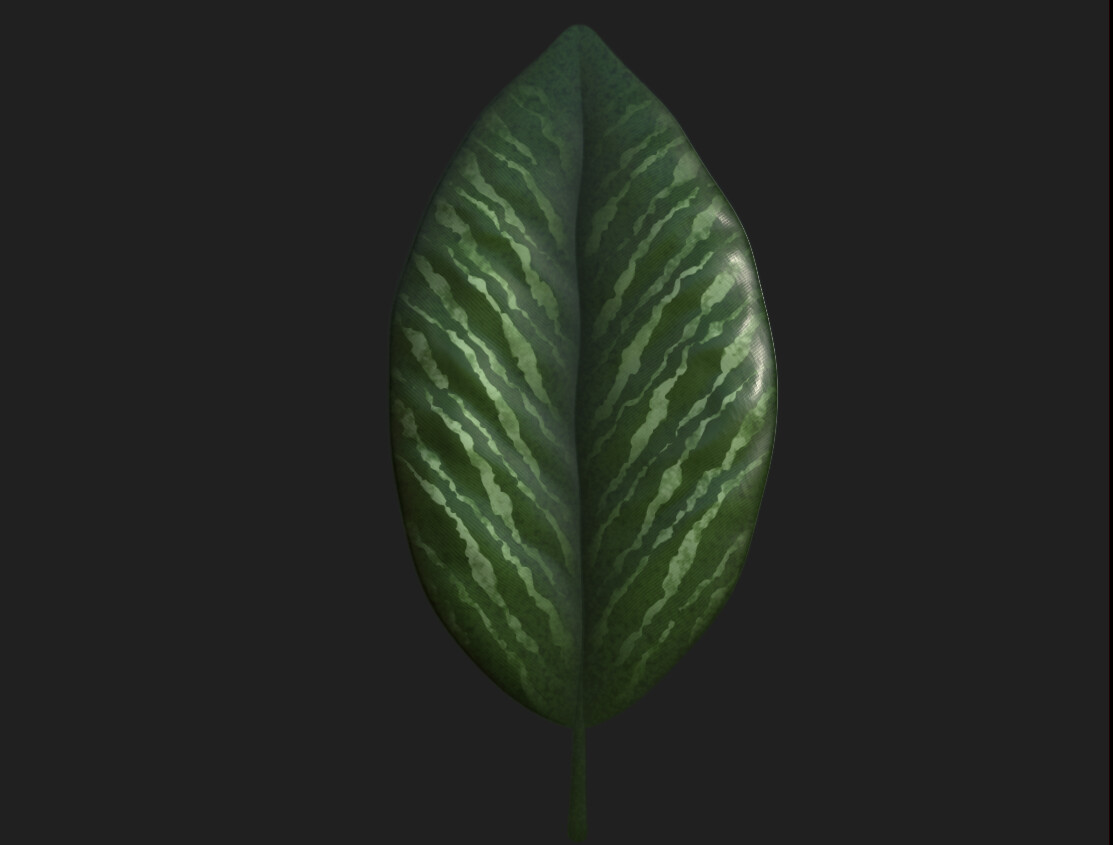 Chinese Evergreen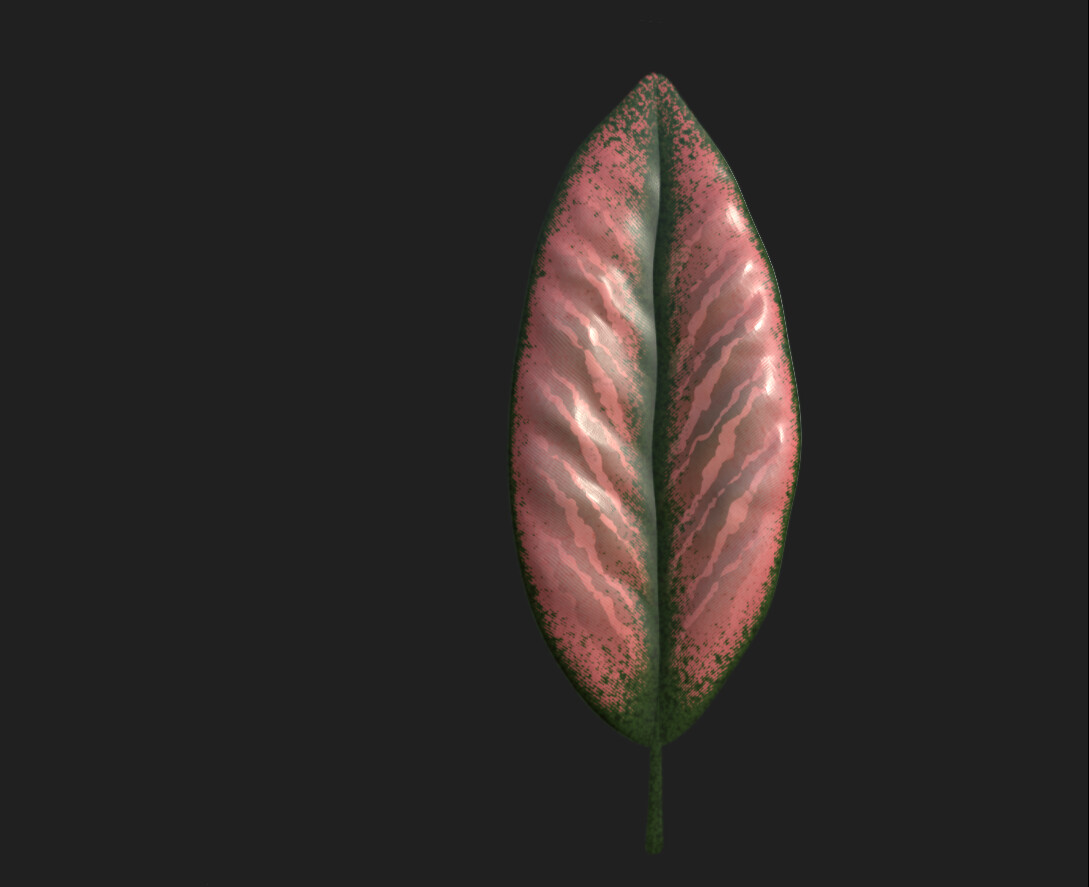 Chinese Evergreen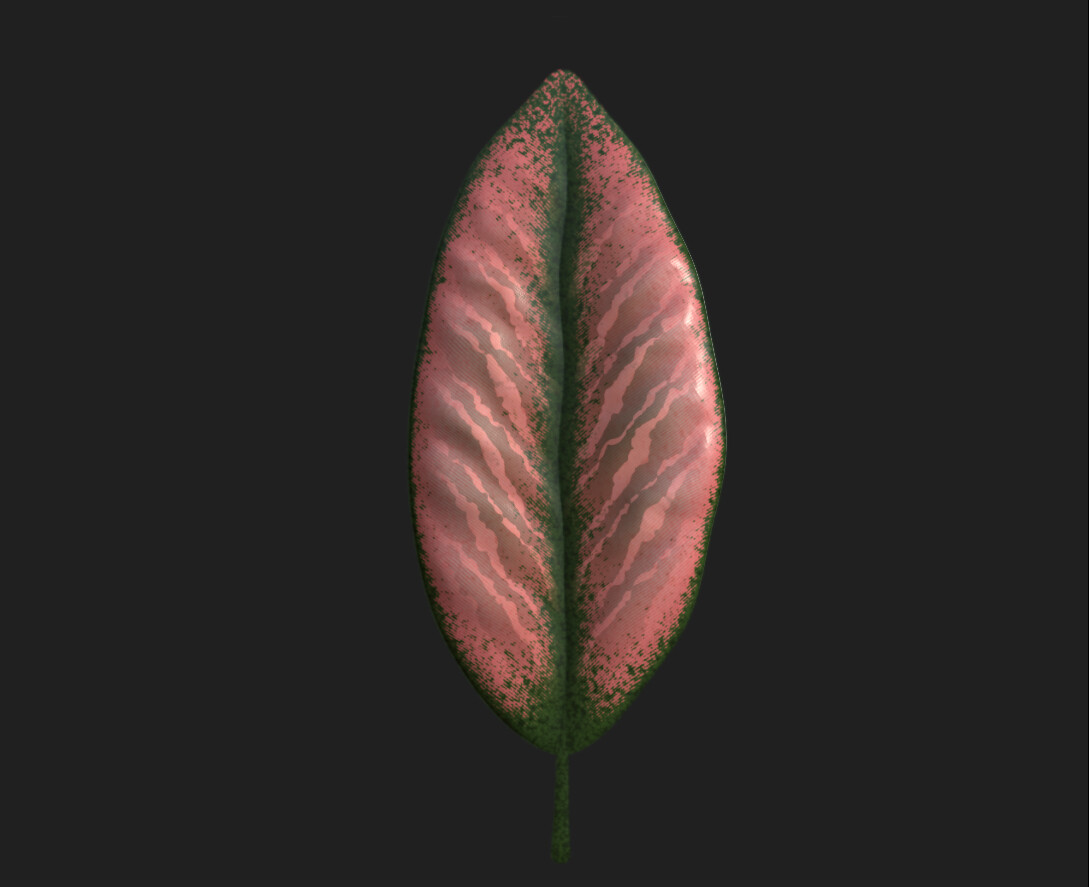 Chinese Evergreen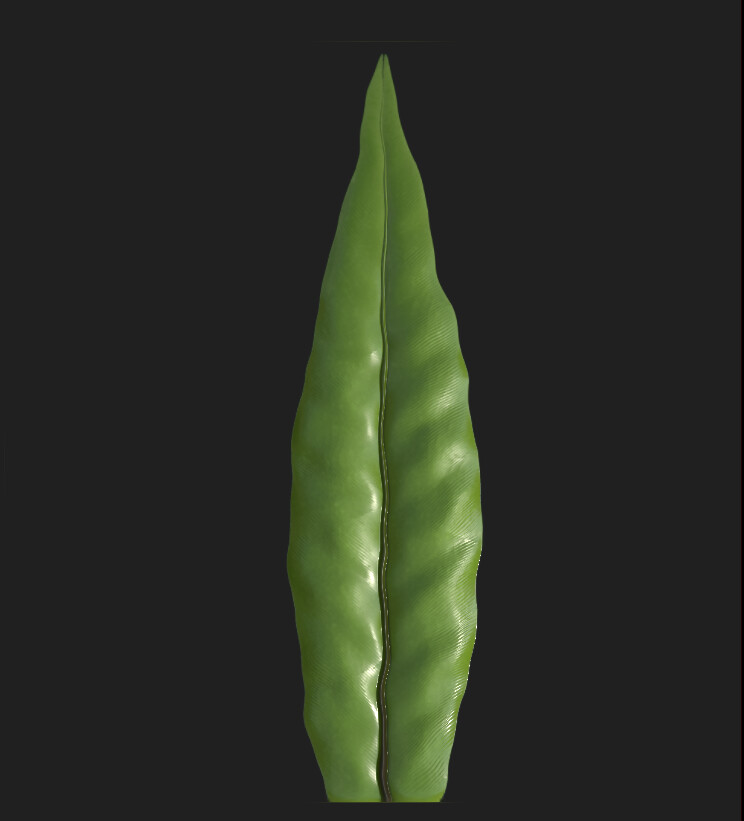 Bird's Nest Fern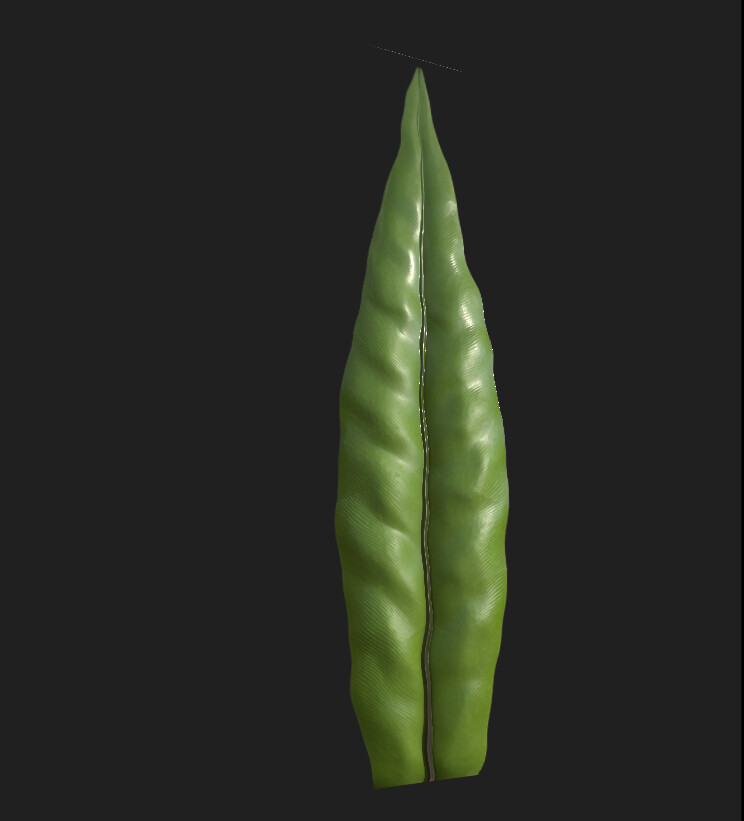 Bird's Nest Fern
The graph looks like this so far: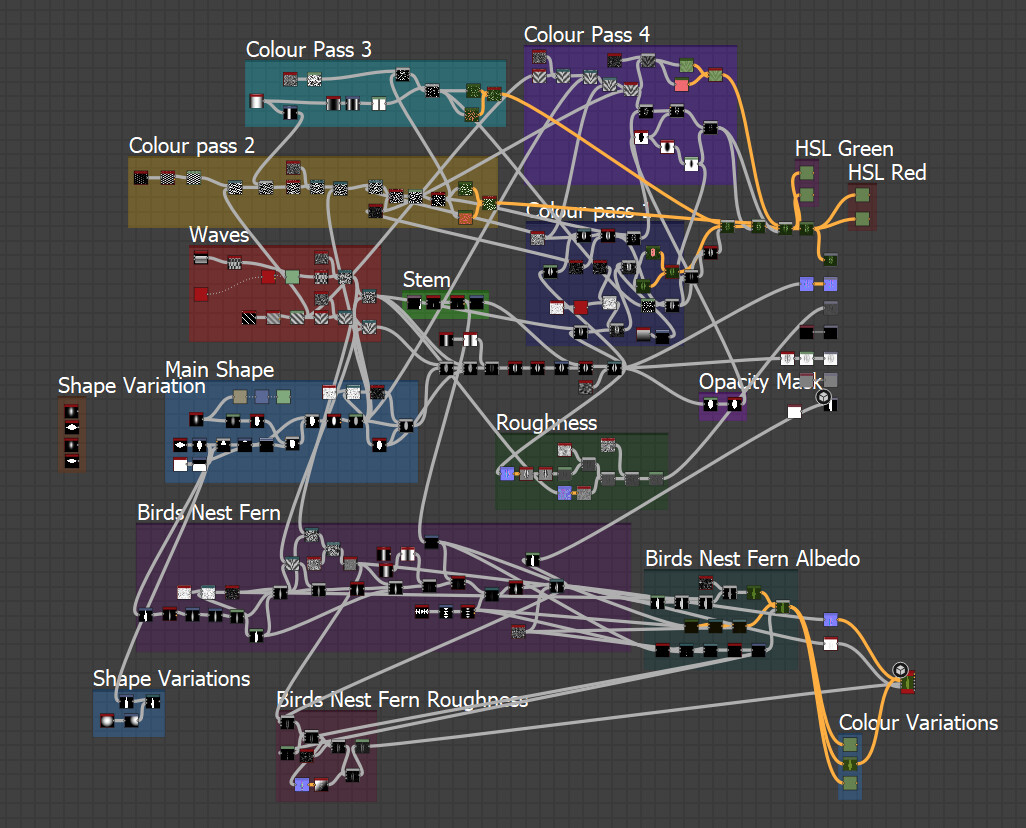 Here is some of the reference I used. Some of these pictures are my own: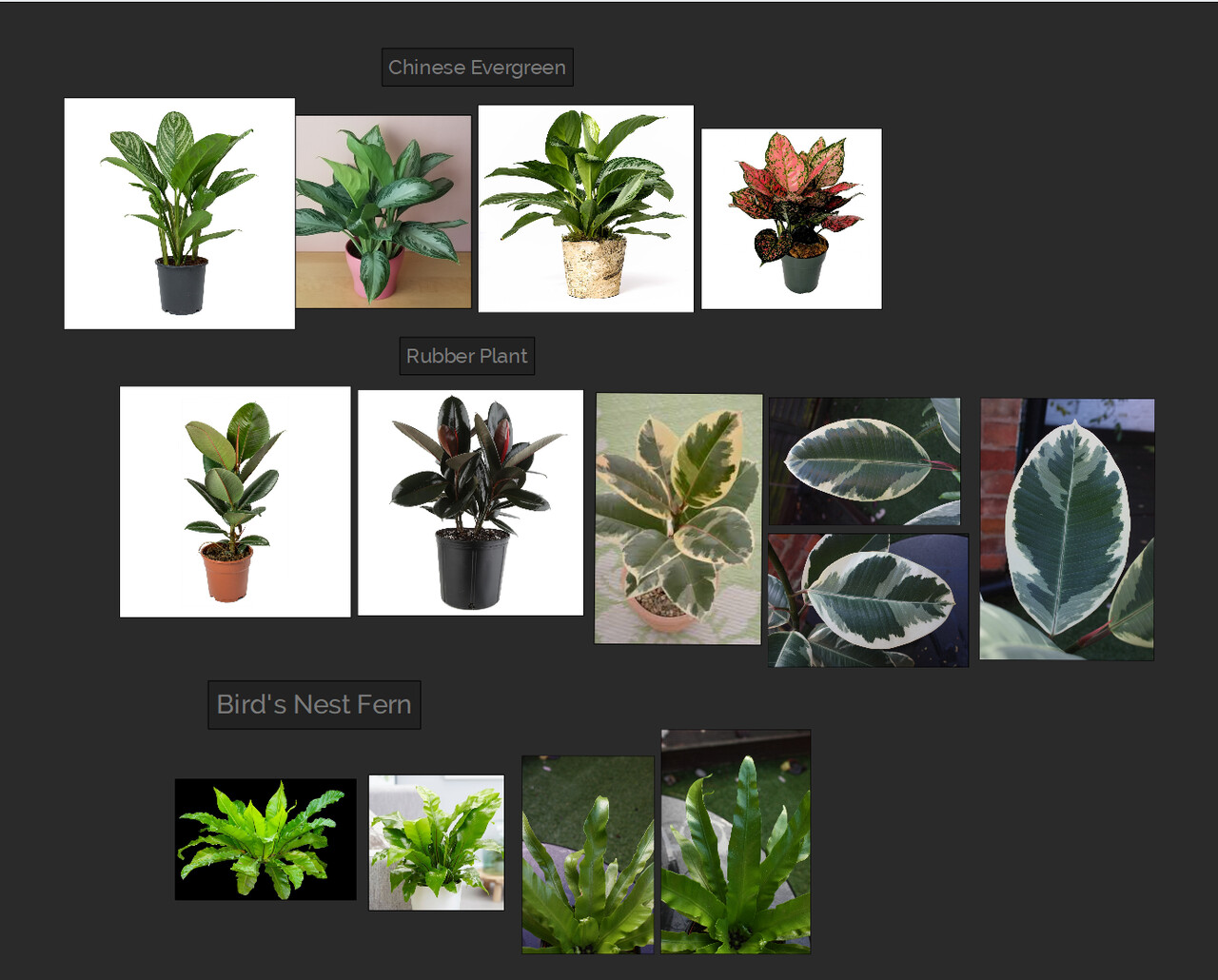 I still have some more leaf types to make. I want to make an ivy, a rubber plant (I might use pictures I took of my own plant to make the textures for this one) and some other type of fern like Eagle Fern or Lady fern.