Modelling and baking the hero asset took 4 days as it was much more complicated than I expected. It is finally done and I am currently texturing it.
Since this project doesn't have a texture budget, I decided to bake most props from highpoly models to showcase my baking abilities. Unfortunately this greatly increased my modelling and texturing time, which means I still do not have many props done. Also garages are messy and require a lot of meshes to look full, especially because this particular one has to be big to accommodate a Cadillac (a car which is 5m long!). These are some of the props I have been working on:
I took a break from modelling to make some materials. I started with the corrugated metal for the ceiling:
(Reference )
The next one was a plastered but not finished wall: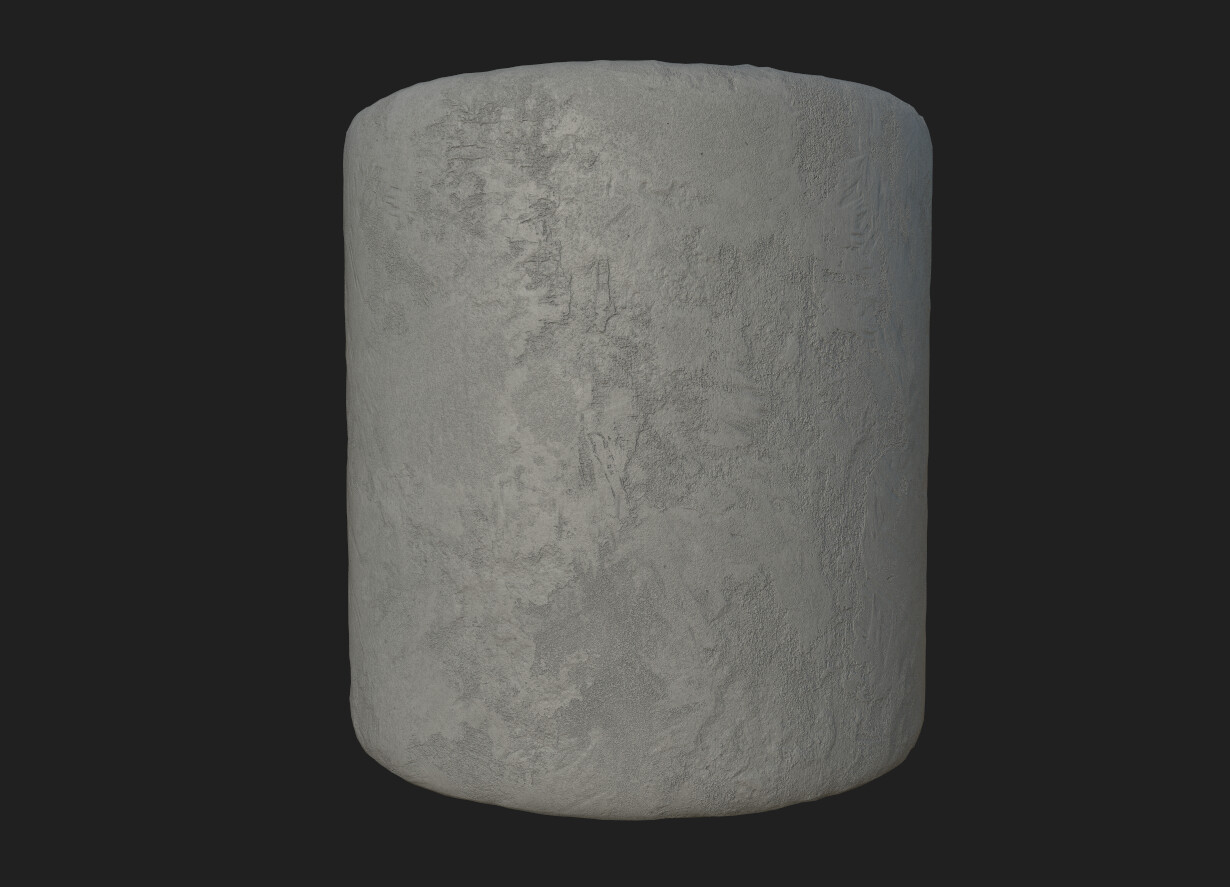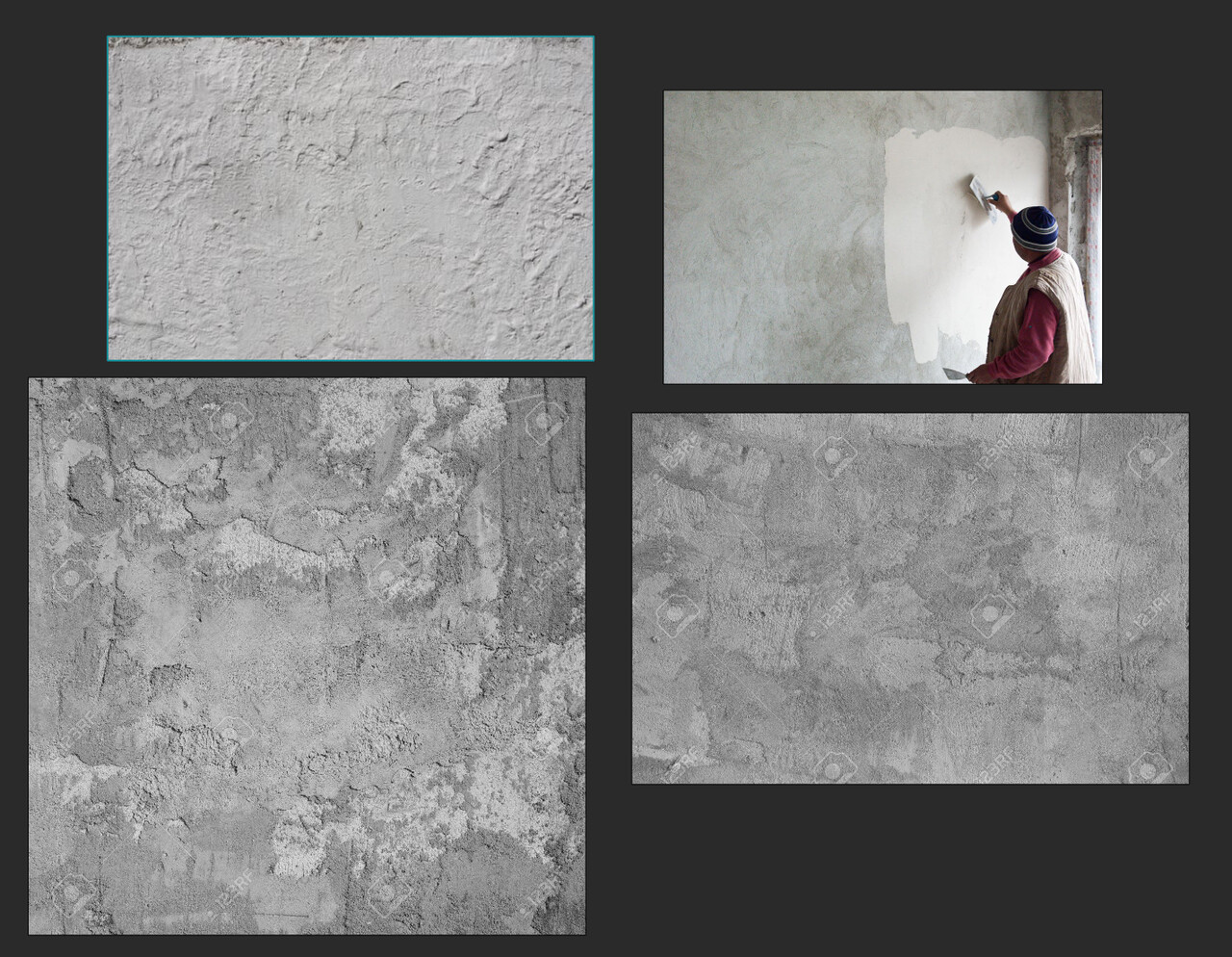 (Reference)
Lastly I made some raw wood for the beams:
(Reference)
Today I started working a little bit on the lighting for the scene. This is the reference I could gather for it:
At the moment it looks like this (but it is not finished by any means):
I would like to make the shadows on the opposite wall to look softer and less defined. This is still very much under construction. Bringing the light angle on the directional light up smooths the outside of the shadow, but not the individual "blades". I'll be experimenting with that this week.